OUR STORY
We are a locally owned mother and daughter company in Roswell, GA. Together have we have over 40 years of healthcare experience. We have always wanted to have a business that would give back to families the way we received assistance with our loved ones when they were no longer able to care for themselves. Through the experience of caring for them and realizing that it cannot be done alone, we knew that type of service was our calling. 
We have a great team of caregivers that are trained and certified to provide compassionate and empathetic care in your home. Our goal is to provide exceptional care so that your loved one can remain comfortable in their own home and provide families with peace of mind.
We are a home care company that is here to ensure that those who need assistance in any manner or capacity, will receive that help with much compassion and generosity. The company is built on the foundation of providing reliable, compassionate and professional in home care. We want to put our hearts into the homes of clients that we have the opportunity to assist.
Our company strives to provide the care that at one point our loved ones required, so we understand the need. From our past experiences with having our family members whom have suffered from Alzheimer's, Dementia, Parkinson's and immobility; we will always have your loved ones best interest in mind. Choosing the best care giver and care plan to fit all of their care requirements is our top priority. We guarantee the best experience that home care has to offer, not with just service, but also with love.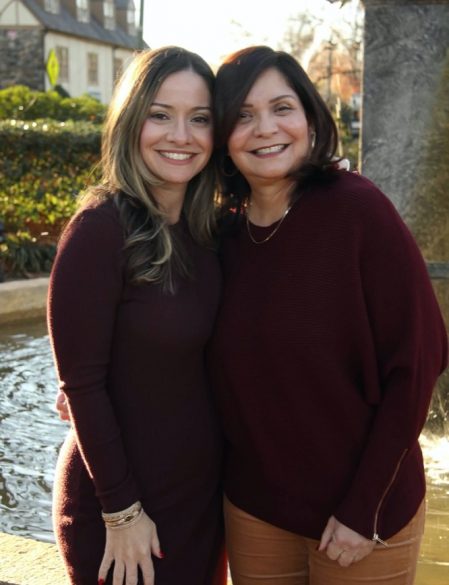 Schedule a FREE in-home consultation